Associate Professor

of

Internal Medicine

and
Adjunct Associate Professor of

Microbiology and Immunology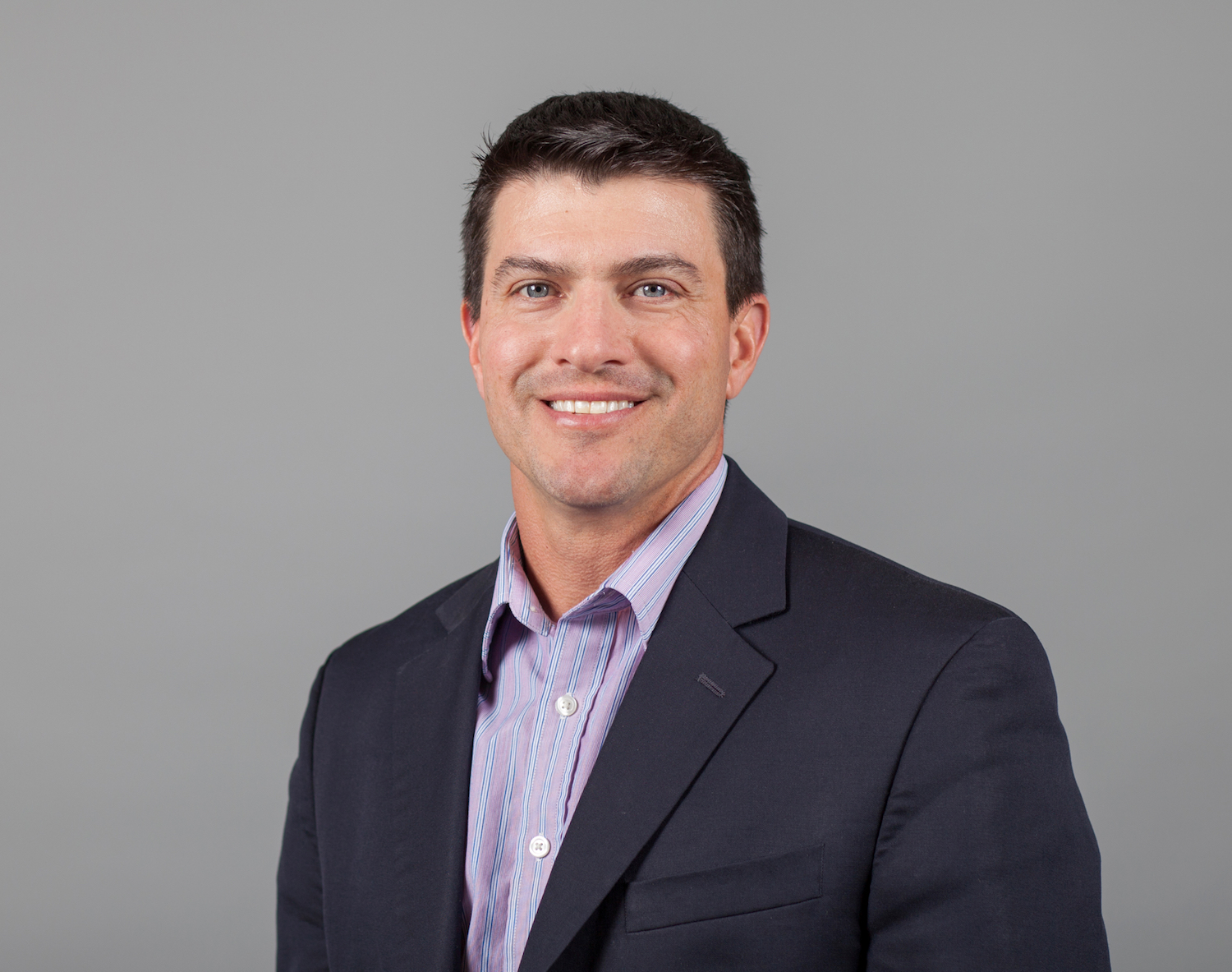 B.S.
University of Utah
M.D.
University of Utah Medical School
Matthew Rondina's Lab Page
Matthew Rondina's PubMed Literature Search
Molecular Biology Program
Inflammation, RNA expression, proteins, megakaryocytes and platelet regulation
Research
Our research program focuses on platelet and megakaryocyte gene expression and function during thrombo-inflammatory syndromes. To answer clinically-relevant questions, we utilize primary human cells and samples from patients as well as relevant experimental model systems. Current projects in the lab span from studies in patients with infectious diseases (e.g. sepsis, dengue, influenza) to aging and cardiometabolic disorders.
References
Manne BK, Münzer P, Badolia R, Walker-Allgaier B, Campbell RA, Middleton E, Weyrich AS, Kunapuli SP, Borst O, Rondina MT. PDK1 governs thromboxane generationand thrombosis in platelets by regulating activation of Raf1 in the MAPK pathway. J Thromb Haemost. 2018 Jun;16(6):1211-1225. doi: 10.1111/jth.14005. Epub 2018 May 8. PubMed PMID: 29575487; PubMed Central PMCID: PMC5984143.
Schwertz H, Rowley JW, Schumann GG, Thorack U, Campbell RA, Manne BK, Zimmerman GA, Weyrich AS, Rondina MT. Endogenous LINE-1 (Long InterspersedNuclear Element-1) Reverse Transcriptase Activity in Platelets ControlsTranslational Events Through RNA-DNA Hybrids. Arterioscler Thromb Vasc Biol. 2018 Apr;38(4):801-815. doi: 10.1161/ATVBAHA.117.310552. Epub 2018 Jan 4. PubMed PMID: 29301786; PubMed Central PMCID: PMC5864535.
Cloutier N, Allaeys I, Marcoux G, Machlus KR, Mailhot B, Zufferey A, Levesque T, Becker Y, Tessandier N, Melki I, Zhi H, Poirier G, Rondina MT, Italiano JE, Flamand L, McKenzie SE, Cote F, Nieswandt B, Khan WI, Flick MJ, Newman PJ, Lacroix S, Fortin PR, Boilard E. Platelets release pathogenic serotonin andreturn to circulation after immune complex-mediated sequestration. Proc Natl Acad Sci U S A. 2018 Feb 13;115(7):E1550-E1559. doi: 10.1073/pnas.1720553115. Epub 2018 Jan 31. PubMed PMID: 29386381; PubMed Central PMCID: PMC5816207.
Campbell RA, Franks Z, Bhatnagar A, Rowley JW, Manne BK, Supiano MA, Schwertz H, Weyrich AS, Rondina MT. Granzyme A in Human Platelets Regulates the Synthesisof Proinflammatory Cytokines by Monocytes in Aging. J Immunol. 2018 Jan 1;200(1):295-304. doi: 10.4049/jimmunol.1700885. Epub 2017 Nov 22. PubMed PMID: 29167233; PubMed Central PMCID: PMC5736423.